Thank You!
In order to get the best of our products, please do the following steps before buying any of our products: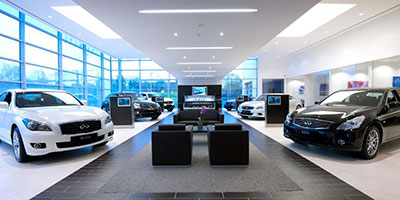 Always buy Perfections® products at authorized Perfections® dealers.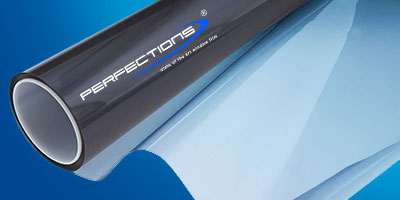 Make sure there is a Perfections® logo printed on the film at installation.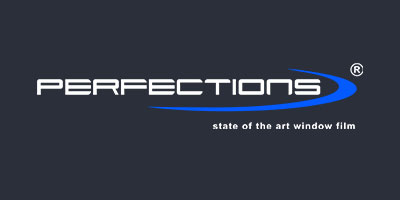 Ask a sticker and warranty card from our authorized dealers.
Your satisfaction is our main concern. For further questions, Chat with us
Check Your Warranty Card Number